Mingchuang Youshang has an experienced R&D team. The company has invested a lot of money in product, shape and structure, electronic design, software development, packaging and mold development. The funds invested in research and development projects each year account for 10% of total sales. Through on-the-job education and training and the introduction of outstanding professionals, we attach great importance to the training and growth of engineers. There are more than 20 engineers, many of whom are in oral health care products. The field has more than 15 years of rich experience.

We continue to provide innovative technology, cooperate with the Chinese Academy of Science and Technology and other institutions through the combination of production, education and research, to form uniquely advantageous technologies, and to solve the pain points of the industry for many years in the development of new products and technologies. We have 55 countries around the world and Regional technology patents, the technology is at the leading level in the industry
Manufacturing products with pumps is risky. We understand the complexity of pumps and motors and how to integrate them into finished products. We can make your project progress on schedule and meet specifications within the budget. We don't just produce individual parts—we can be responsible for the entire product lifecycle
We provide customers with market-leading innovative product designs. By balancing trend design and actual manufacturing needs in the context of today's global economy, we can help customers realize from product concept to final shelf sales, and can effectively optimize resources and reduce manufacturing costs.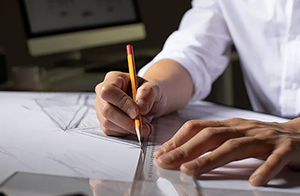 Industrial design
With a professional industrial design team, some designers have more than 15 years of practical experience in this field, which can help our customers tailor-made products that meet the brand image or specific styles. Equipped with 3D printing equipment, you can quickly discuss with customers with experimental samples.
Based on our global leading technology patents, we are looking for innovative ways to save your costs and speed up product launches.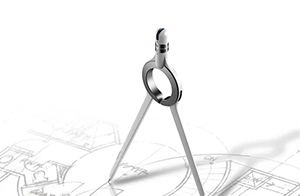 Structural design
Product design requires mutual cooperation with customers, so at the beginning of the design, both parties need to share the intellectual property (IP) of the product technology. When dealing with customers' IP or other sensitive technologies, trust between the two parties is indispensable.
We very much respect the protection of customers' IP, and will design corresponding products in accordance with the principle of priority IP protection of customers, and never violate the rights of customers.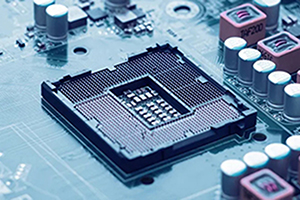 Electronic design
We have electronic designers who have been in the oral health care industry for many years, simplifying complex design capabilities to improve product functional experience and optimize battery efficiency.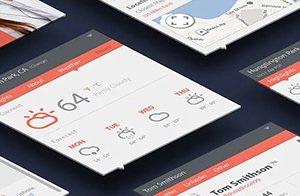 Software Design
Develop UI and background management system suitable for touch LCD screen and design monitoring management APP
Package Design
Taking environmental protection and loving the earth as our mission, we will formulate effective packaging design plans for customers' products, so that the product packaging meets the requirements of all aspects in terms of appearance, warehousing, logistics and transportation.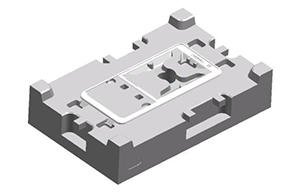 Mold design
We have a mold design team with more than 15 years in the industry, with the most professional design and rich experience.