Dongguan Mingchuang Youshang company has been focused on the development of the oral care health products since 2018. We are member of the professional manufacturers of famous global brand MI ecological supply chain.

We have obtained the top global oral care products technical patents. Every year we have input a fixed budget for our R&D center on improving & innovating the product's quality and performance.

We insist our mission: Creating a better life by science & technology and continuously devote to more satisfied quality products and services. We are pleased to work with customers on making mutual development and progress.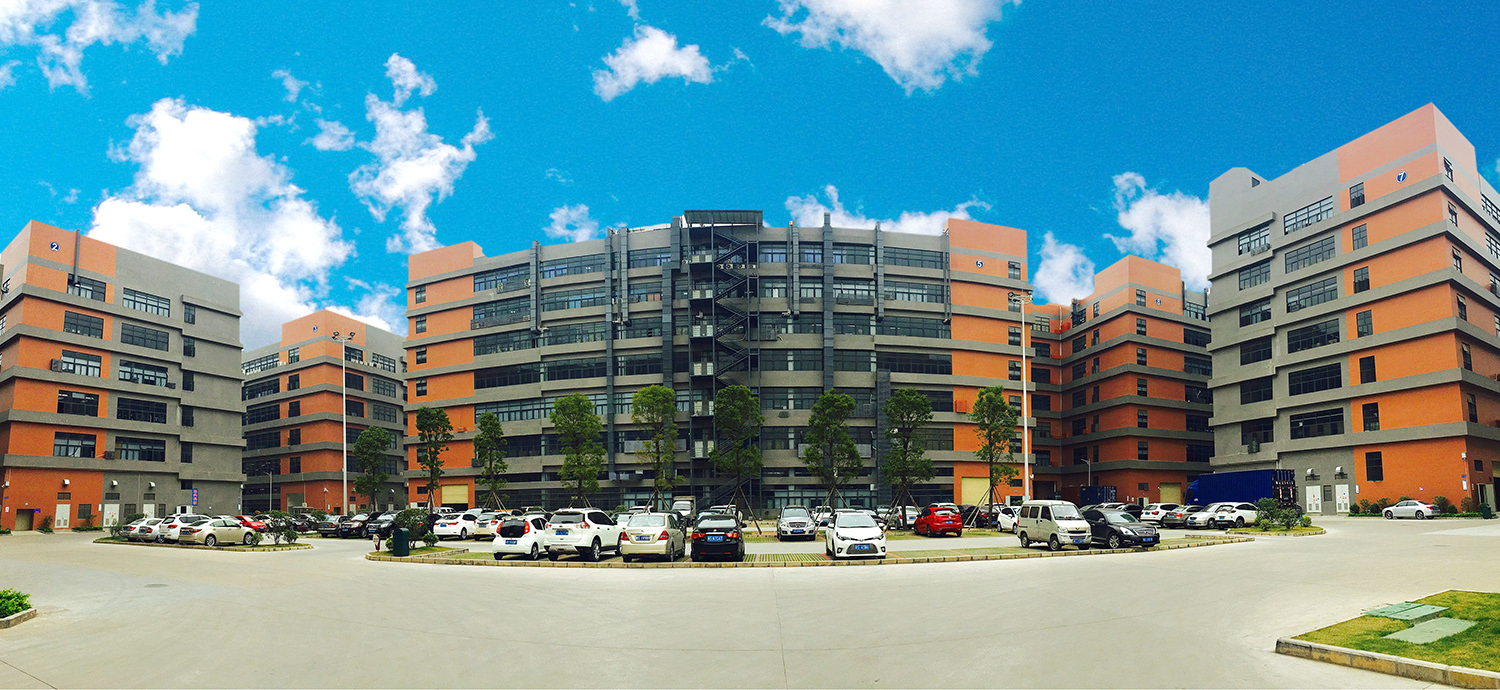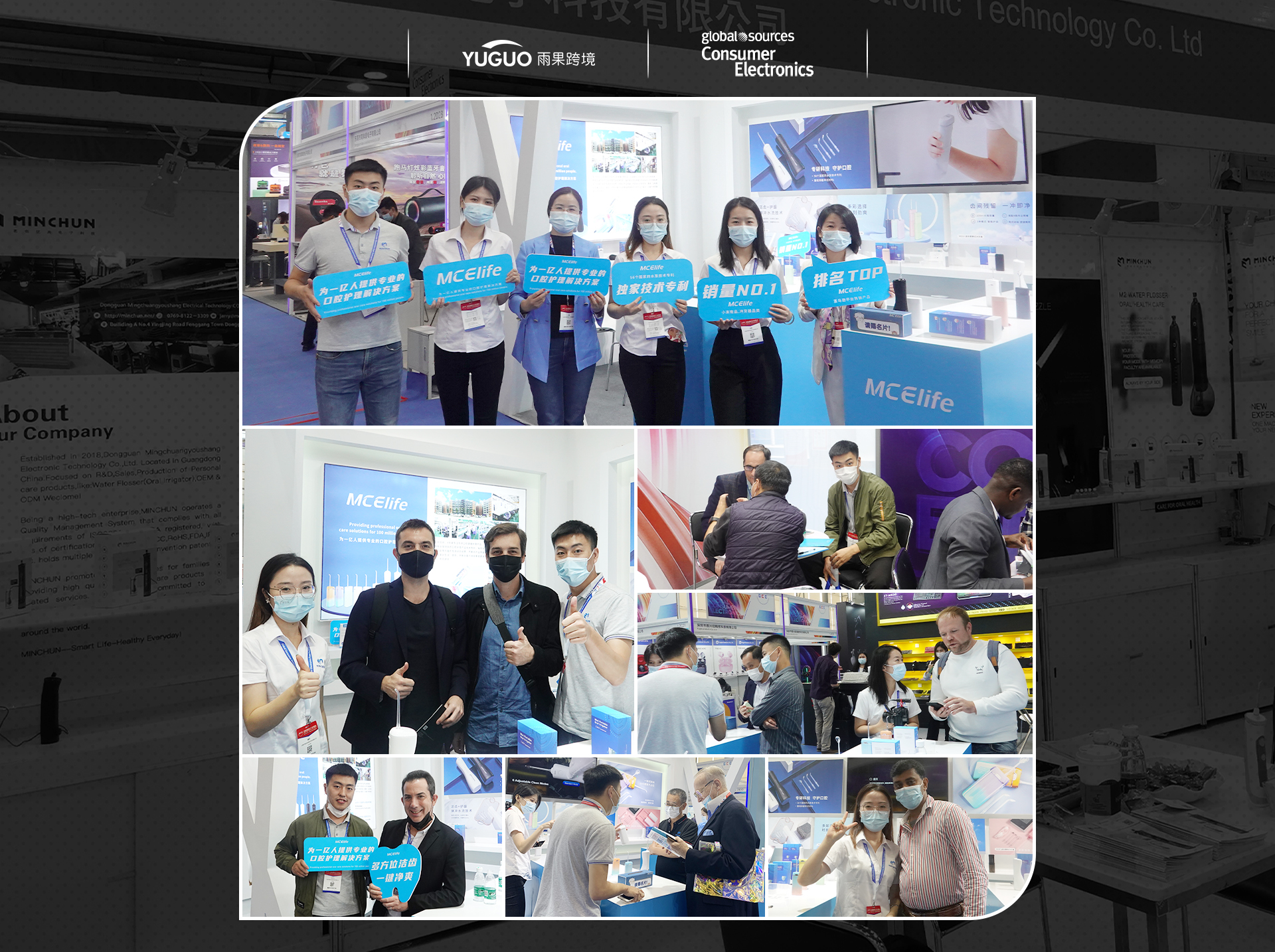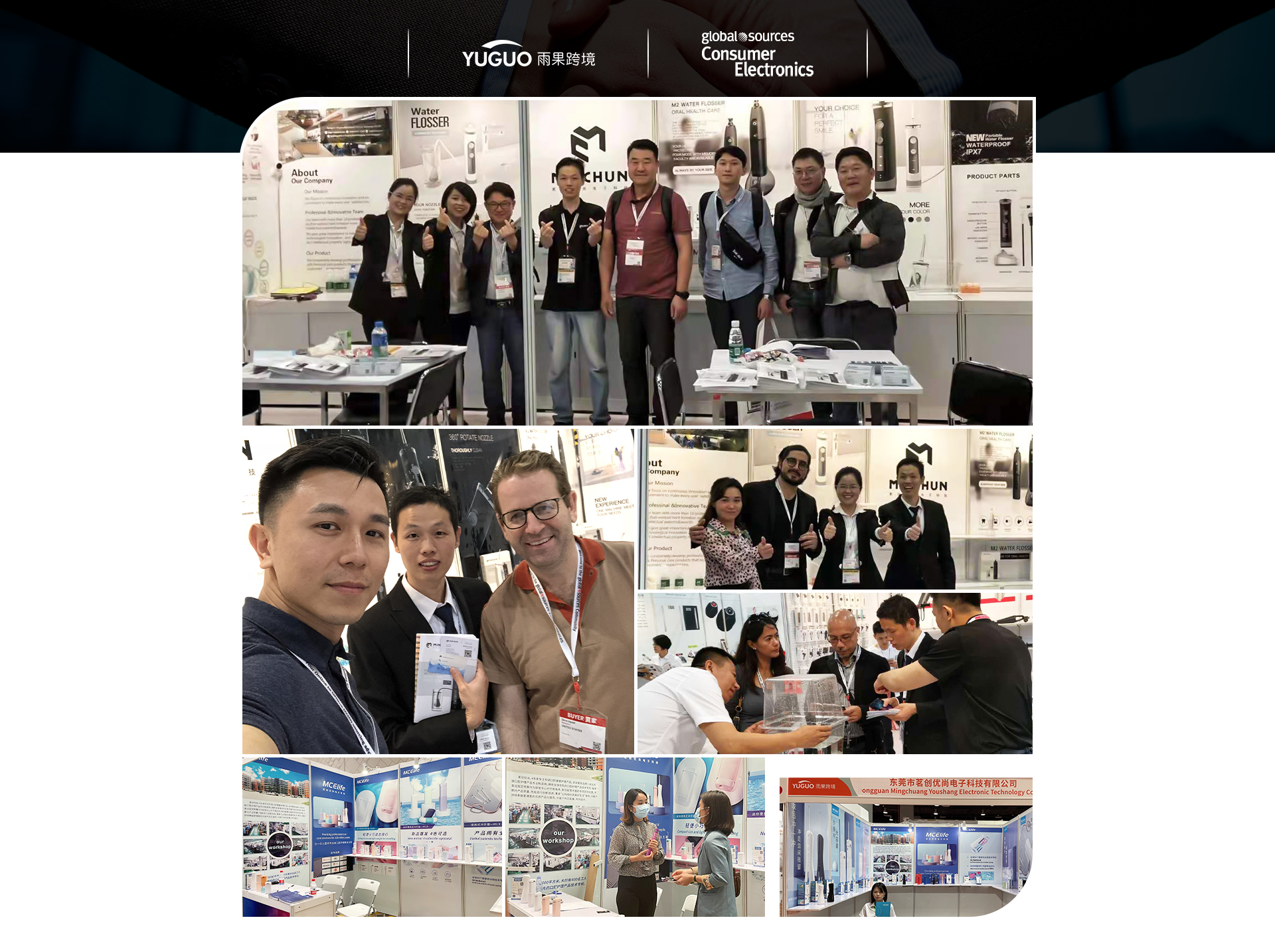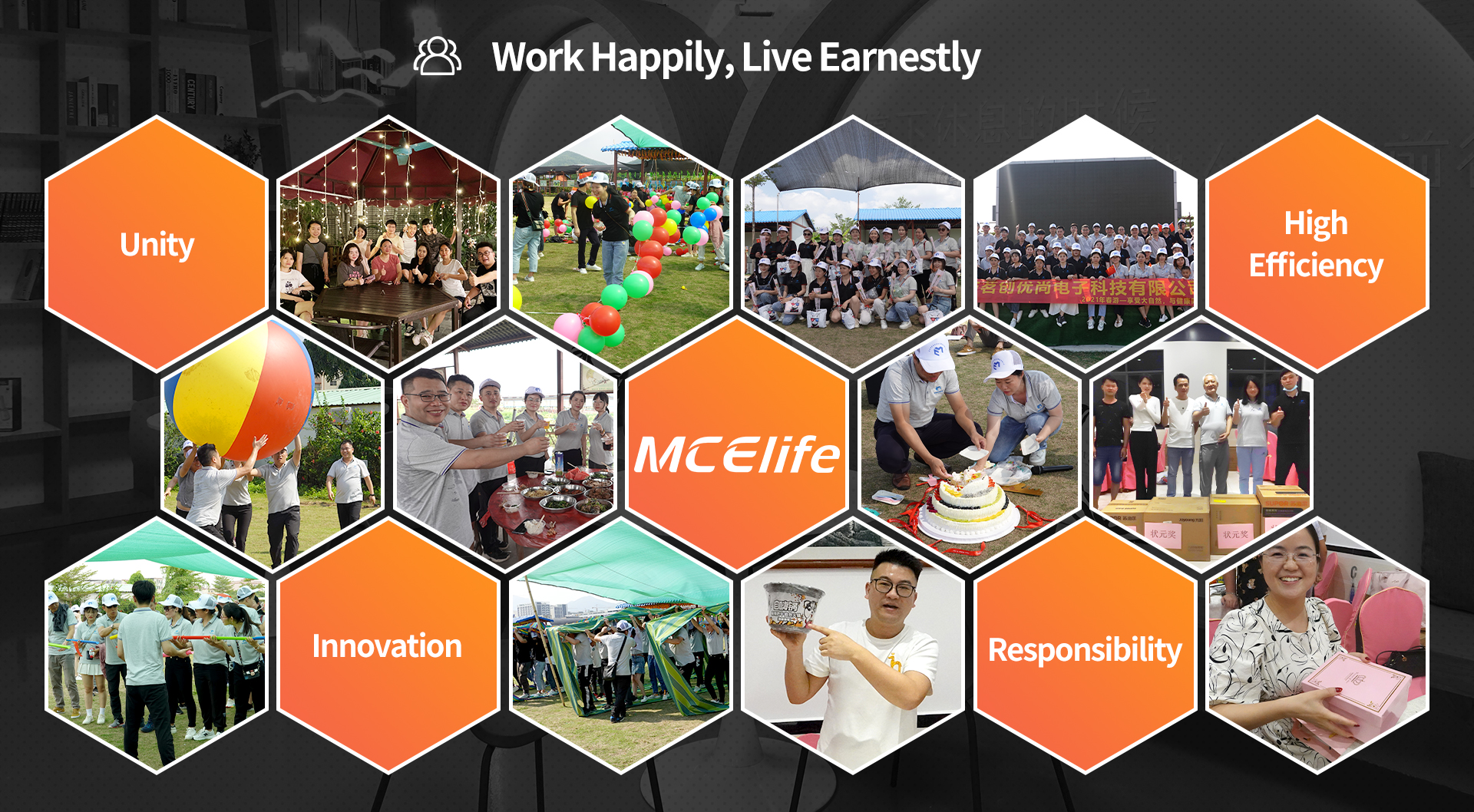 World Market Distribution